About Fusion Graphics, Phuket
Originally established in the United Kingdom in June 2000 Fusion Graphics was created to create high-end websites and print material.
Fusion Graphics Phuket branch was opened in March 2020 and offers the same high quality service that we have become renowned for. Our work is very personal to us and we strive to provide the highest quality service around.
Many of our clients have been with us for 20 years, something we are incredibly proud of.
We specialise in WordPress and Woocommerce backed websites, WordPress is fast becoming the industry standard for content managed web designers and Woocommerce for e-commerce websites – Both have a vast array of options to grow for any industry. With our experience in this technology our aim is to ensure your website converts leads into customers and increases your sales and brand exposure.
Value for money
We offer a complete design and build service and a first class maintenance and update service with 24 hour turn around times and per minute billing – with no minimum fee.
Not just web designers, graphic designers too
In addition to building websites, We can design for any media: create or refresh your brand and identity, or design a stylish brochure. With over 20 years of design and print experience our designs are award winning and will compliment your business.
Over 20 years of experience
Over 500 websites created
custom designs, no templates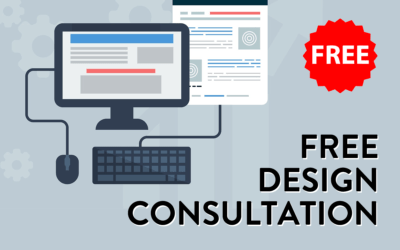 Come and discuss your website or graphic design project at our studio, completely free of charge! Or if it is easier we will come to you.
read more
Be sure to read our latest news posts, articles and 'how to' guides which we will be updating regularly. We hope some will inspire you and some will give you an insight in to what we are all about.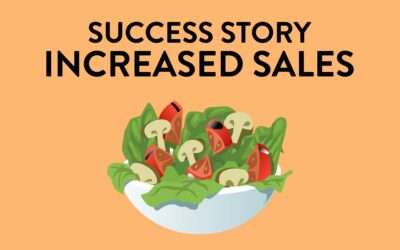 Our advanced SEO services will help grow your audience leading to more enquiries and sales. Read our latest success story to see what we have done for existing clients and how we can help you.
read more
Why work with Fusion Graphics?
Take your website to another level, with our experience and design creativity you can set yourself apart.
Experience
---
We have been building and designing websites, branding and marketing materials for over 20 years, and have worked on nearly every platform from html to indesign to wordpress, we create websites and brands unique to you and your audience.
Creativity
---
Experts in custom designs and branding, we go above and beyond to deliver exceptional quality and attention to detail, this all helps your customers engage with your website and business.
After care and support
---
We are always on hand supporting our customers, even after your website or design project is complete, whatever you need, no matter what the request, we are always here to help.
Many of our clients have been with us for close to 20 years, something we are incredibly proud of.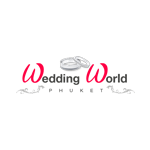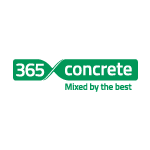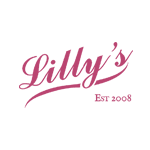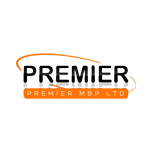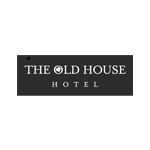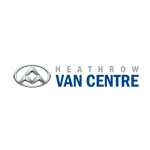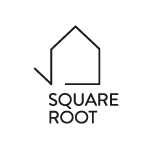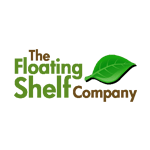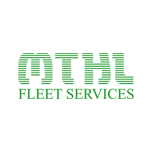 © Fusion Graphic Co. Ltd. All rights reserved.