Website Hosting, Security & maintenance in Phuket, Thailand
Web hosting, fully managed makes it simple
We offer fully managed web hosting from just 500 thb per month. What is fully managed hosting? Simply put, we do everything for you, if you need a new email address or software install you just ask us and we take care of it. We have lightning fast servers and are able to offer unlimited storage, bandwidth and email packages.
Protect your website with our website Security & Maintenance plans 
Would you go on holiday without travel insurance? Drive a car without car insurance? Any website can be vulnerable to hackers, viruses or simple upgrade negligence, our Security & Maintenance plans are your websites' insurance.
WordPress / CMS Updates
We perform all website software updates, this includes core system files, plugins, themes and any other software that is used on your website. This ensures your website is always secure and optimised.
Offsite Backups
Full offsite backups are performed regularly and stored on a cloud server. This is useful in the event of any hack or data loss as we can roll-back quickly.
Downtime Monitoring
When a site gets attacked or is taken offline for any reason we are notified and respond immediately to get your website cleaned, fixed  and back online as soon as possible.
There when you need us
Need help with a plugin, need some advice on an update, lost content during an update? No matter what the request, we are here for you.
Fusion Graphics can host and protect your website, giving complete peace of mind, for more information please contact us.
Website Hosting
Fully Managed - We take care of everything.
Super fast storage space

Unlimited Bandwidth & Email addresses

Fully managed support

Monthly offsite backups

Downtime monitoring

Multiple website & yearly discounts available
Website Security & Maintenance Price Guide
Peace of mind for your website.
from 1,000 THB / per month
Software & Plugin Updates

Daily, weekly or monthly offsite backups

File cleaning and recovery

Disaster recovery

Downtime monitoring and response

Fully managed support
Website Peace of Mind.
What is involved with our Security & Maintenance package for wordpress websites?
Answer: everything you need to keep your website and your visitors safe and secure.
Software & Plugins
We update your core wordpress software including all themes and plugins monthly or immediately for major releases. This helps keep your website safe from intruders.
Offsite Backups
Your website files, themes, plugins and database are backed up weekly to offsite cloud storage and can be accessed anytime. At least 4 backups are retained.
Downtime Monitoring
If your website goes offline, or if there is a spike in possible harmful traffic we are alerted and respond. Even if you are unaware of any problem we are already working to fix it.
Disaster Recovery
In the event that your website is targeted and a virus or other malicious script is detected we fix it, no matter how long it takes, we restore your website to full health at no extra cost.
Fully Managed Support
Fully managed support means just that, we manage the website and server, if you need a new email address, software or anything website / server related we are here to help.
Why work with Fusion Graphics?
Take your website to another level, with our experience and design creativity you can set yourself apart.
Experience
---
We have been building and designing websites, branding and marketing materials for over 20 years, and have worked on nearly every platform from html to indesign to wordpress, we create websites and brands unique to you and your audience.
Creativity
---
Experts in custom designs and branding, we go above and beyond to deliver exceptional quality and attention to detail, this all helps your customers engage with your website and business.
After care and support
---
We are always on hand supporting our customers, even after your website or design project is complete, whatever you need, no matter what the request, we are always here to help.
Many of our clients have been with us for close to 20 years, something we are incredibly proud of.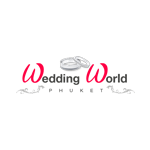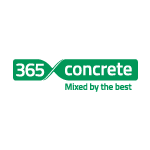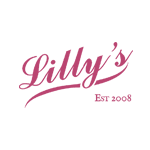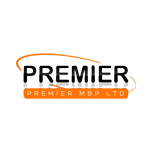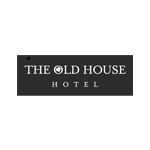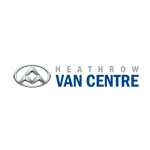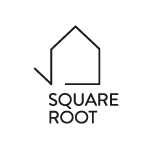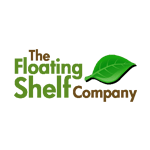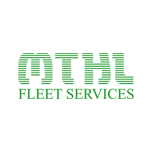 © Fusion Graphic Co. Ltd. All rights reserved.