Sit Back & Relax with our Website Updates Service
Our website updates service is one of the main reasons that clients stay with us for years. Nearly all website updates are completed the same day, and always within 24 hours unless a particular job requires longer. This is not limited to websites created by us, we can work with any website new or old. Any type of update / maintenance can be performed from text updates to image manipulation or shopping cart upgrades to email newsletter maintenance.
Value for money
All updates / maintenance are charged on a per minute basis, with no minimum fee – If a job takes 10 minutes you only pay for 10 minutes.
Use our price guide on this page to get a rough idea of how much things cost. Remember you only pay for time you use. 
Contract or PAYG, it is up to you!
Most clients simply pay as they go, submit a job, we track time used across the month and send an invoice at the end of the month. Some clients with websites that require daily or weekly updates prefer a set contract (e.g. 8 hours of updates per month), the benefit is we are able to offer a better hourly rate, please contact us for contract rates.
Website Updates Price Guide
All prices are estimates - Pay for what you use
1,200 THB / per hour standard rate
Add a new page, approx 90 minutes – 1,800 THB

Add a new team member, approx 15 minutes – 300 THB

Add a new picture gallery, approx 30 minutes – 600 THB

Add a downloadable file, approx 5 minutes – 50 THB

Add a real estate property, approx 30 minutes – 300 THB

Embed a Facebook feed, approx 10 minutes – 100 THB

The list goes on!
Website Content Updates, Step by Step
Our content update service is second to none. It is simple and always delivers on time every time. You tell us what you need, we deliver.
1. Tell us what you need
Email or call and let us know what update you need. Could be a new event, posting a new offer, a new page or even a complete new section.
2. We submit an estimate
We will let you know exactly how long it will take and how much it will cost. We have no minimum fee, a 10 minute job is billed as 10 minutes.
3. You approve the work
We will wait for your approval of our estimate before commencing with the work. Once approved we start immediately.
4. Work is carried out
Your content updates will be completed within 24 hours (unless it is a large job). Most website updates are completed the very same day!
5. Invoiced monthly
Timesheets are kept for the current month, at the end of each month an itemised website content updates invoice is submitted.
Why work with Fusion Graphics?
Take your website to another level, with our experience and design creativity you can set yourself apart.
Experience
---
We have been building and designing websites, branding and marketing materials for over 20 years, and have worked on nearly every platform from html to indesign to wordpress, we create websites and brands unique to you and your audience.
Creativity
---
Experts in custom designs and branding, we go above and beyond to deliver exceptional quality and attention to detail, this all helps your customers engage with your website and business.
After care and support
---
We are always on hand supporting our customers, even after your website or design project is complete, whatever you need, no matter what the request, we are always here to help.
Many of our clients have been with us for close to 20 years, something we are incredibly proud of.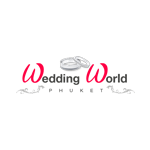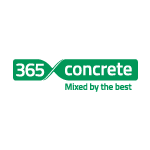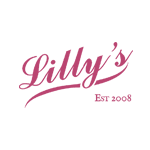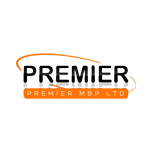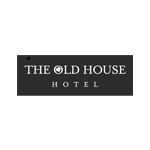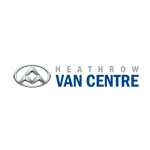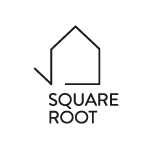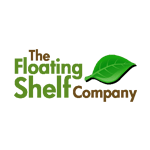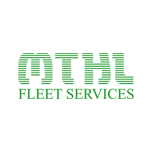 © Fusion Graphic Co. Ltd. All rights reserved.