Urban Planning Group, professional building & construction company servicing Phuket, Krabi & Phang Nga, Thailand.
Brand logos & identity, 5 websites on WordPress multisite install, Social media and SEO management.
WordPress Multisite Web Design & Build
---
We create a groupd of 5 websites using wordpress content management system. The websites were setup on a 'multisite' basis so all 5 websites can be easily managed from 1 admin area and work seemlessly together.
The website package came with complete search engine optimisation and analytics tracking resulting in improved traffic, lead generation and orders.
We work very closely with the client and together we help manage all social media postings across facebook and instagram as well as google adwords and facebook advertising campaigns which resulted in immediate website traffic and enquiries.
Branding & Literature
---
We designed a series of logos to create the Urban Planning Group brand which all work in harmony with their colours and typography on both light and dark backgrounds. An incredibly strong identity helps set this Phuket construction company apart from teh rest.

Being in business in Phuket for a while now I have to say that no other website company matches the quality and enthusiasm you get from the fusion team, not to mention the fair pricing they offer in comparison to others that like to pull wool over your eyes and charge a fortune. These guys don't tell you what you want to hear, but what you need to hear to develop your businesses online reputation. Since using Fusion our websites and social media pages have transformed to be the best there is in our field and are drumming up leads. Thank you Fusion, by far the most genuine service on the island.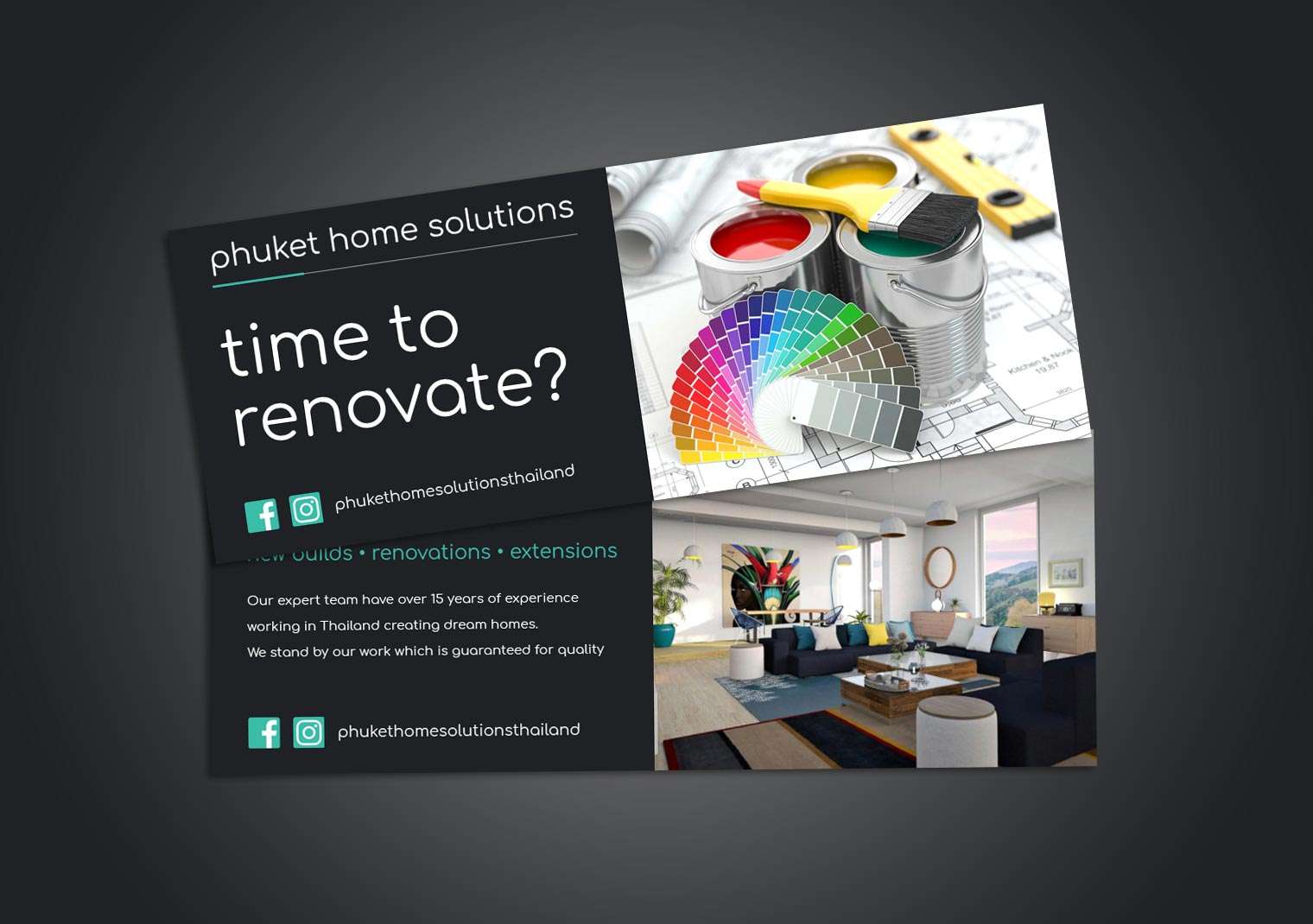 © Fusion Graphic Co. Ltd. All rights reserved.