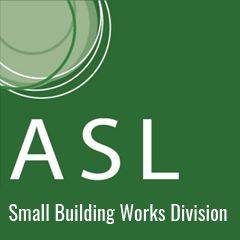 ASL MC Phuket Small Building Works Divisions, professional management contracting and construction services.
WordPress Website Showcasing Construction & Management Contracting Services In Phuket
---
An easy to use website that features the services of a Manangement Contractor & Construction company based in Phuket, with the aim to funnel leads into either a direct phone call or email enquiry.
The website was built from the ground up with limited information to work with. Our aim was to show the many services that this construction company can provide to their clients without overwhelming them with information. 
We fully optimised the website with Analytics Tracking & Search Engine Optimisation. The client also required our Social Media Management services to improve brand awareness so we created and full set up Facebook and Instagram page for the company, and we now manage these full time.
Working with ASL MC Phuket team was easy and enjoyable as they had a clear direction of what they wanted to achieve. We've had great communication throughout the project and continue to do so as we help them to grow their brand and take on more work.
Working with the Pure Prep team is enjoyable and rewarding. We've seen huge growths in both traffic and sales since we took over the project and we will continue to grow the brand with them.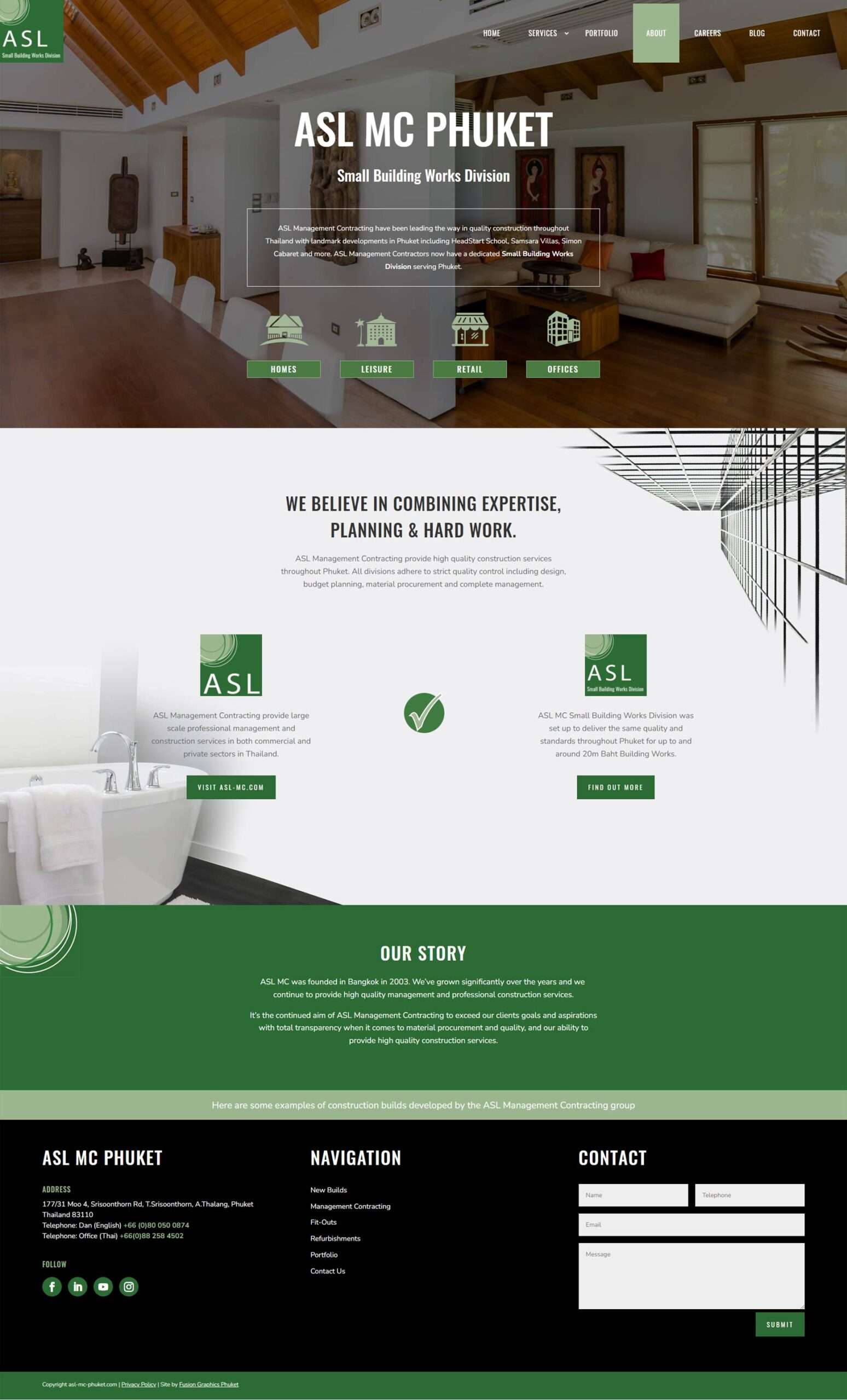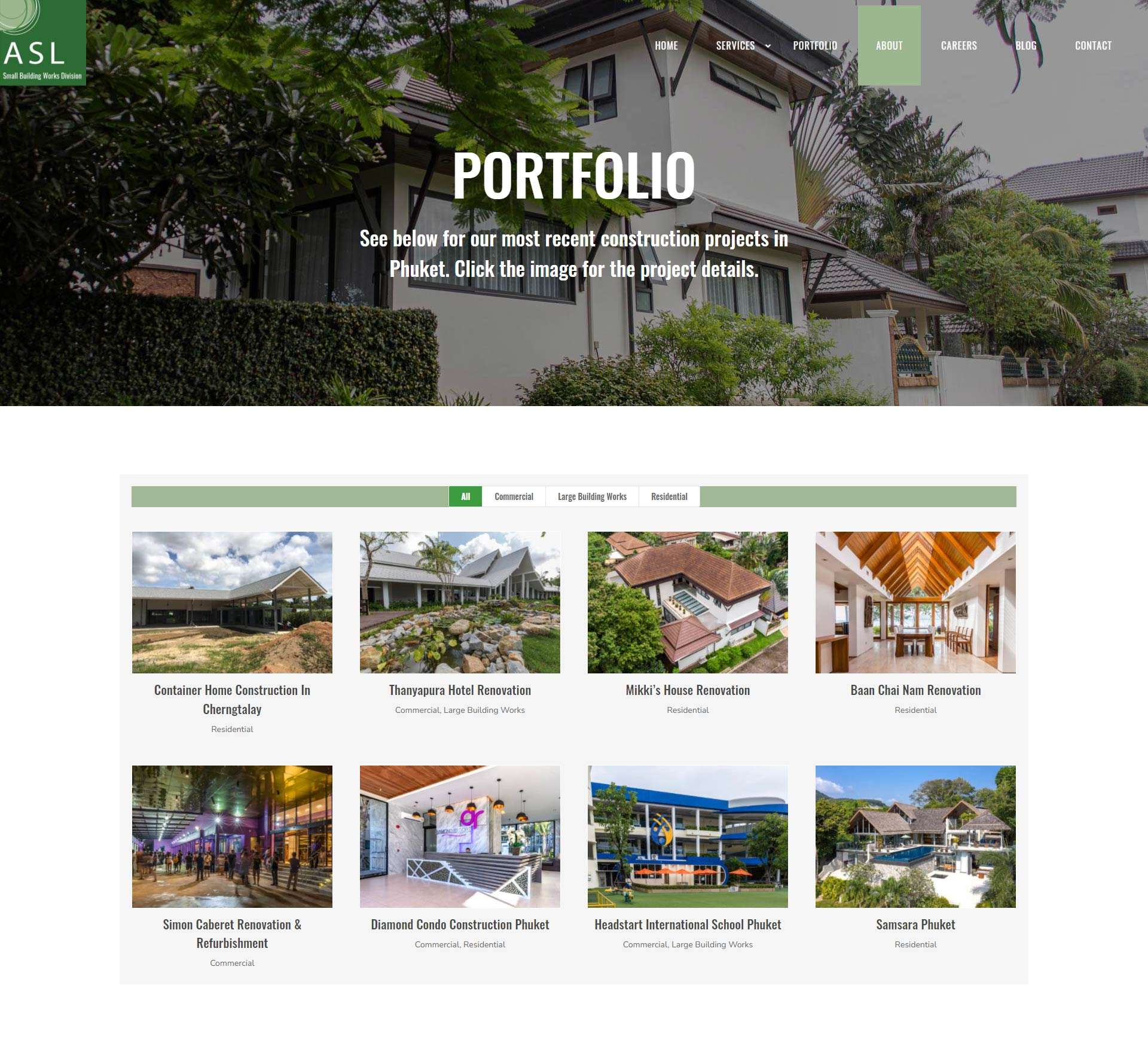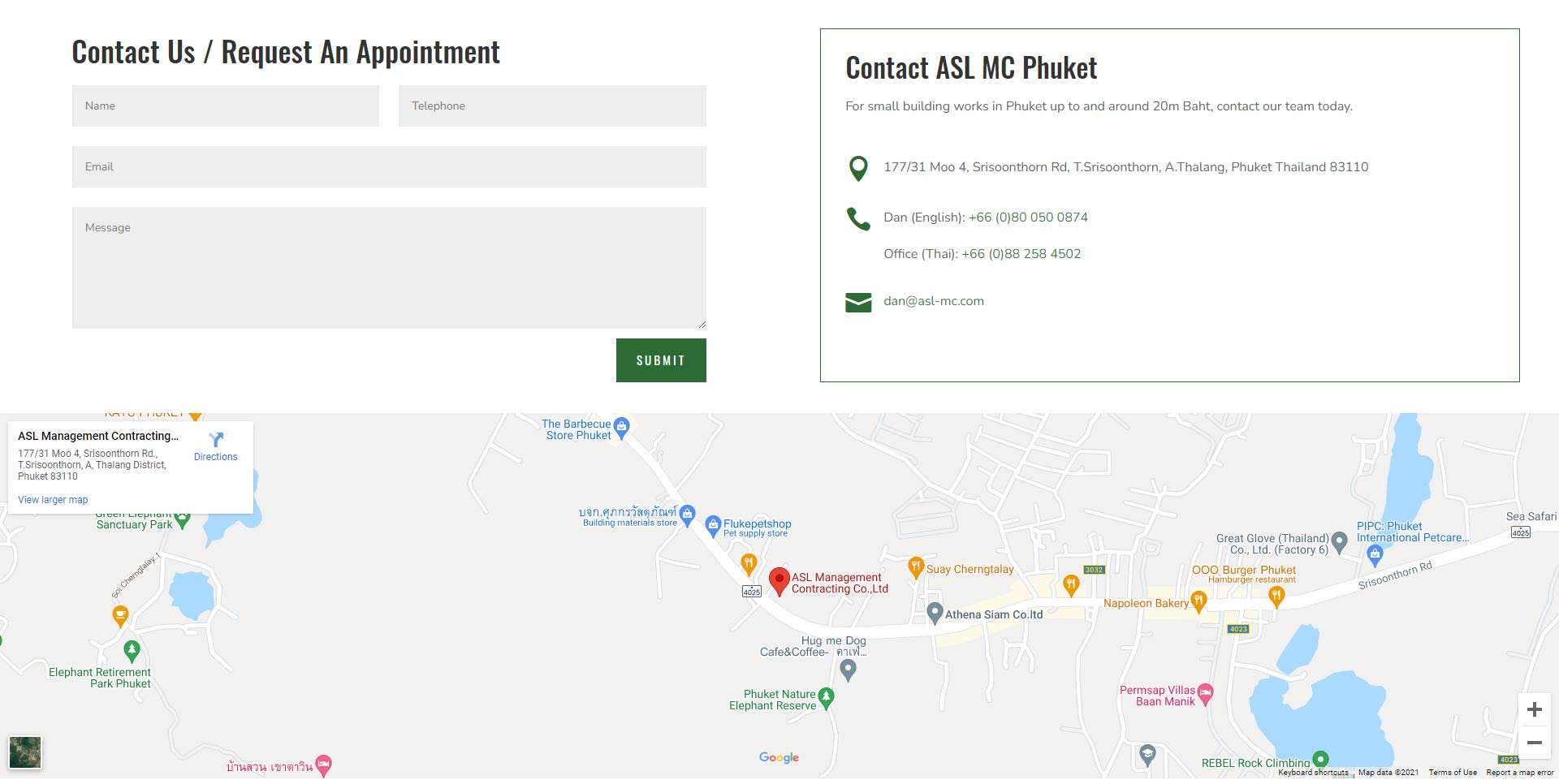 © Fusion Graphic Co. Ltd. All rights reserved.